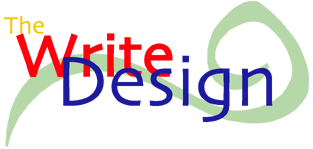 So let's talk! Now that you know more about me, it's time for me to learn more about you.

Call me at 704-313-4321 or email me at April@TheWriteDesign.us

Let me hear from you if you are interested in starting a project or if you would like to schedule a free consultation. Even if you are not sure what it is that you need, give me a call or drop me an email, and I will be happy to help you think through your options.